A Pulitzer Nomination for Jamison – and More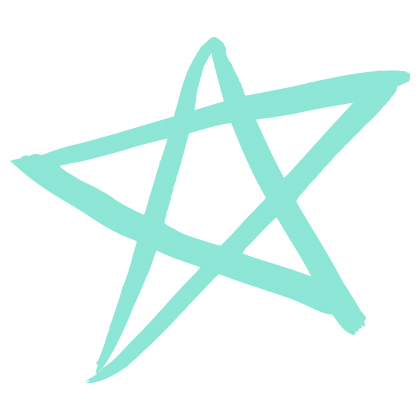 The work and ideas of renowned Johns Hopkins psychologist Kay Redfield Jamison (and 2018 Miller Lecturer) moved farther into the international spotlight last fall, when it was announced that her most recent book, Robert Lowell: Setting the River on Fire, was a 2018 finalist for the Pulitzer Prize in biography, one of just three works to share that honor.
Described by the Pulitzer committee as "a superb examination of the life, work and struggles of Robert Lowell," Jamison's book explores the bipolar disorder that plagued the poet and helps readers better understand the relationship between mania  and creativity.
Jamison has since created a special series on Psychiatry and the Arts. In November, Jamison – the Dalio Professor of Mood Disorders at Johns Hopkins – shared the Hurd Hall stage for a Q-and-A with film maker Paul Dalio, who was inspired by the psychologist's book Touched by Fire to create a film by the same name that features two young poets with bipolar disorder who meet and fall in love while on a psychiatric unit. And in January, acclaimed actor Julian Sands (A Room with a View, The Killing Fields) came to the medical campus for a poetry reading of his favorite poems of Keats and Shelley.
BACK TO TOP