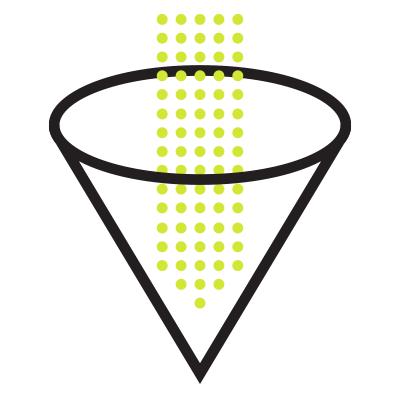 April 15: Save the Date for the Miller Coulson Academy!
Meet the 2019 inductees and hear their stories at the 11th Annual Excellence in Patient Care Symposium.  Find out details in our blog, CIM in the News!  To learn more about the Miller Coulson Academy, click here.
Breakthrough
Investing in 'Genius'
Plans are underway to significantly expand the number of "genius grants" that are awarded each year to Johns Hopkins' most promising faculty members.