Keep up to date with everything happening at the Johns Hopkins CIM!
January 2017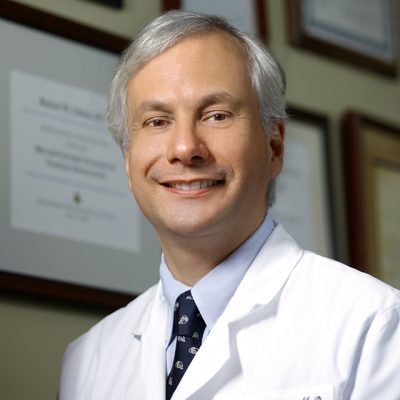 Dr. Rafael Llinas, Chair of Neurology and a member of the Center for Innovative Medicine, was named 2016 Physician of the Year.
He serves at the Johns Hopkins Bayview Medical Center and has made a tremendous impact on the campus over his years of service. He originally came to Johns Hopkins in August of 2000 and began as an Instructor of Neurology, going on to become the Neurology Residency Program Director, Associate Professor of Neurology, and his aforementioned role as the Chairman of the Department of Neurology.
Through these years at Hopkins, Dr. Llinas played a key role in establishing the Stroke Center at Bayview. This center has been recognized by the Maryland Institute for Emergency Medical Services Systems as a comprehensive stroke center. As this success suggests, his area of expertise is cerebrovascular diseases, neurology, and strokes.
Dr. Llinas is an active member of the Hopkins community who has still managed to be an author on nearly fifty publications listed in the US National Library of Medicine. His vast collection of published work shows his enthusiasm for research and making medical knowledge more widely accessible. In addition to all of his impressive accomplishments, he remains focused on making connections with his patients and explaining everything to them in a way that any ordinary person can easily understand. He is respected for his dedication to his patients and doing everything possible to help them.
To hear more of his medical insight, the interview he did in response to being chosen as the 2016 Physical of the Year can be found below.
Clinical Awards for Physicians and Care Teams
BACK TO TOP