Keep up to date with everything happening at the Johns Hopkins CIM!
March 2017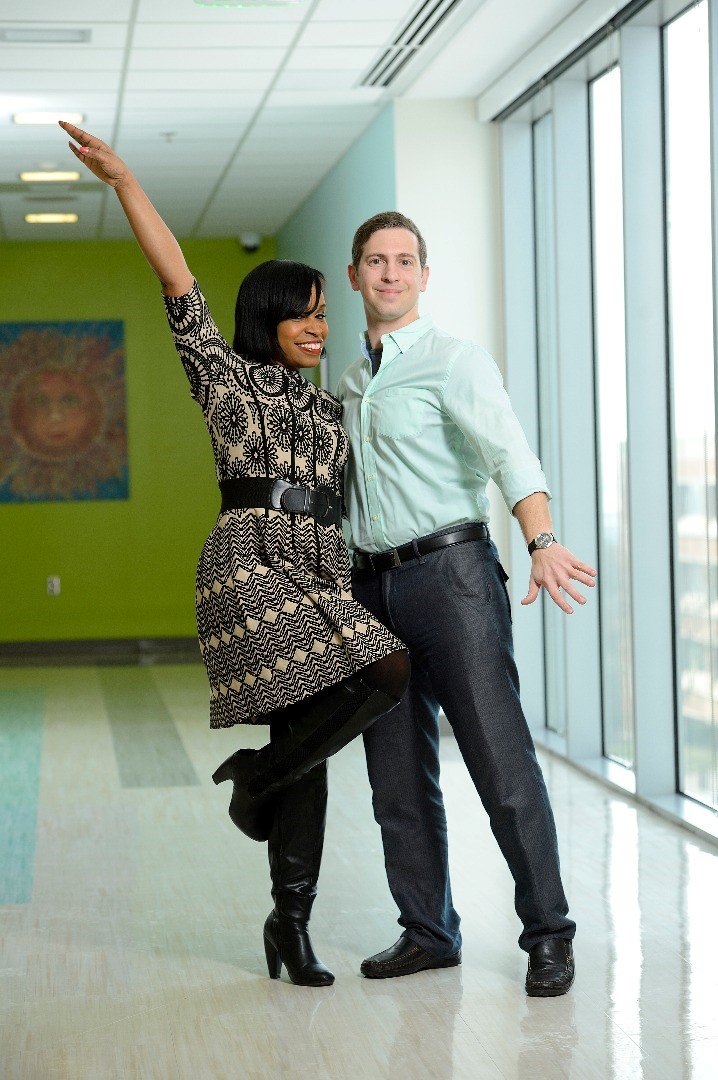 Team Bayview participated in this year's Dancing with the Hopkins Stars on March 29, as CIM member Dr. Panagis Galiatsatos and Staci Roberts danced to support a United Way charity, Access to Health Food Initiative. The two competed against seven other teams, raising money for the initiative that works to improve the quantity and quality of meals provided to low-income families in our region.  Team Bayview raised over $6,000 for their charity! To watch the talented dancers, please click here.
We are also thrilled to announce that the U.S. News & World Report recognized the Johns Hopkins School of Medicine's Division of Geriatrics and Gerontology as the number one graduate training program for preparing the next generation of physicians, scientists and professionals to better the lives of older adults. The geriatrics program has held the top spot three years running. Congrats to CIM member and Geriatrics Division Chief Dr. Chris Durso!
February 2017
The CIM International Advisory Board would like to welcome Mary Trotter, a new member of our group. Professor Trotter graduated from Vassar College and Yale Law School and has the impressive history of being one of the first female attorneys in the Enforcement Division of the Securities and Exchange Commission. In her time in academia as a professor, she has written over a dozen law review articles and played a massive role in training moot court teams for the a national competition.
In other news, the CIM website was fully overhauled last year with a new, more user friendly design. Once the redesign process was complete, we entered in the 32nd Annual Educational Advertising Awards, which are sponsored by the Higher Education Marketing Report. There were a formidable 2,250 entries from over a thousand different colleges, universities, and secondary schools and the CIM website won a Merit award for the redesign of our website. The full list of participating schools and projects can be found here.
Last but not least, the Center for Innovative Medicine is now on Twitter. Our handle there is @Hopkins_CIM and we post daily about everything going on at Johns Hopkins Bayview.
January 2017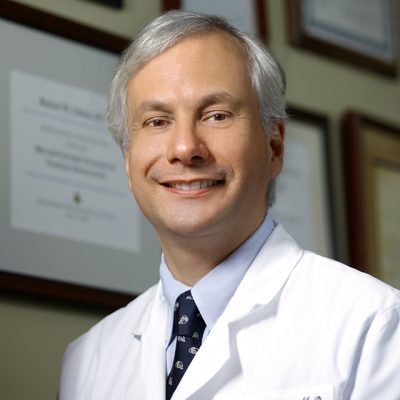 Dr. Rafael Llinas, Chair of Neurology and a member of the Center for Innovative Medicine, was named 2016 Physician of the Year.
He serves at the Johns Hopkins Bayview Medical Center and has made a tremendous impact on the campus over his years of service. He originally came to Johns Hopkins in August of 2000 and began as an Instructor of Neurology, going on to become the Neurology Residency Program Director, Associate Professor of Neurology, and his aforementioned role as the Chairman of the Department of Neurology.
Through these years at Hopkins, Dr. Llinas played a key role in establishing the Stroke Center at Bayview. This center has been recognized by the Maryland Institute for Emergency Medical Services Systems as a comprehensive stroke center. As this success suggests, his area of expertise is cerebrovascular diseases, neurology, and strokes.
Dr. Llinas is an active member of the Hopkins community who has still managed to be an author on nearly fifty publications listed in the US National Library of Medicine. His vast collection of published work shows his enthusiasm for research and making medical knowledge more widely accessible. In addition to all of his impressive accomplishments, he remains focused on making connections with his patients and explaining everything to them in a way that any ordinary person can easily understand. He is respected for his dedication to his patients and doing everything possible to help them.
To hear more of his medical insight, the interview he did in response to being chosen as the 2016 Physical of the Year can be found below.
Clinical Awards for Physicians and Care Teams
BACK TO TOP